Croydon UNISON support International Women's Day on Monday 8th March 2021 .
The branch  would normally hold an event to celebrate but due to the lockdown we unable to hold one this year.
Croydon UNISON can celebrate that on the 11th January 2021 UNISON elected Christine McAnea as their first woman General Secretary.
The global theme for IWD 2021 is #ChooseToChallenge
Around three-quarters of UNISON members are women accounting to around one million woman. UNISON's women's member group (known as a self-organised group) campaigns for equality in the workplace and for improvements to women's rights in the workplace and in the wider community.
We can reflect on famous women from all walks of society including politics, science, sports, business, literature, music and arts.
From politics these include Michelle Obama, American attorney and author , Hilary Clinton,  US Secretary of State 2009-2013 and Democratic candidate for President in 2008 and 2016 and Angela Merkel, chancellor of Germany.
In the past: Indira Ghandi who was the third Prime Minister of India (1917–1984)
From science we have Dr Donna Strickland from Canada, the first woman to win the Nobel Prize in Physics for 55 years in 2018.
In the past:  Marie Curie – the Polish physicist and chemist. Dr Donna Strickland from Canada, who was the first woman to win the prize in 1903 and also in Chemistry.
From
sport
we have
Jessica Ennis-Hill
athlete and Olympic gold medal winner and
Serena Williams
winner of 19 grand slam tennis titles.
From business we have Deborah Meaden, business woman and investor on Dragons Den.
In the past:  Anita Roddick  UK business woman & environmentalist  and the founder of Body Shop.
From
music
we have
Lady Gaga
American singer and songwriter. Also
Adelle
,
Charlotte Church and Madonna
who is the best selling female artist of all time.
In the past :Billie Holiday the first lady of the Blues (1915-1959)
From literature we have J K Rowling author of the Harry Potter novels.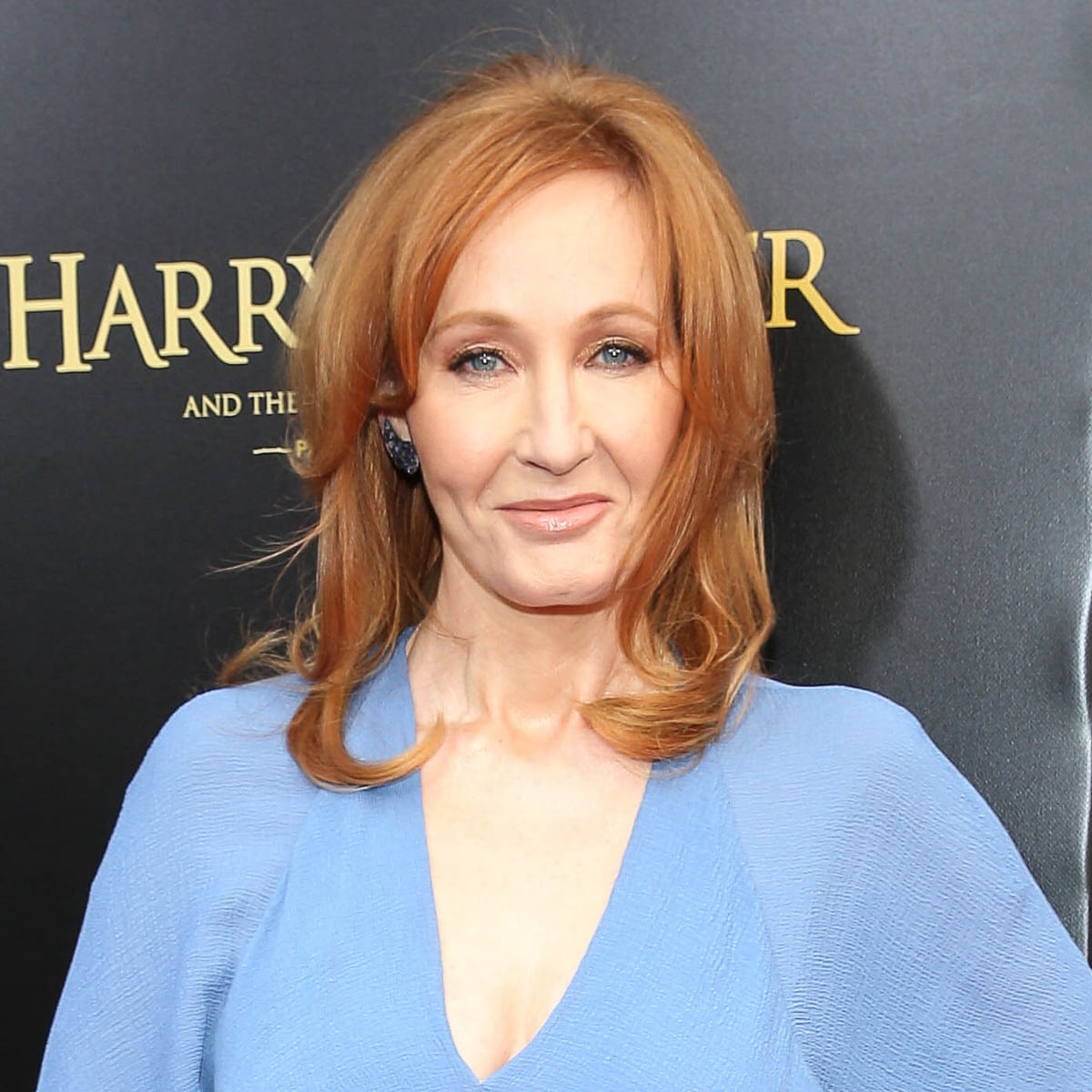 In the past: Maya Angelou poet and writer (1928-2014) and Agatha Christie famous crime fiction writer and creator of the Poirot and Miss Marple detective series.
From the
arts and films
we have
Helen Mirren, Judi Dench and Kate Winslet
In the past: Elizabeth Taylor (1932 -2011) Grace Kelly (1929–1982)
From
medicine
we have Florence Nightingale a British nurse who helped improve standards of hospitals and nursing during the Crimean War. (1820–1910)
From
aviation and space
Valentina Tereshkova,
the first woman to travel in space was Soviet cosmonaut in 1963.
In the past:  Amelia Earhart American aviator and author. The first woman to fly across the Atlantic Ocean. (1897-1937)
From royalty we have Queen Elizabeth II 
In the past: Princess Diana known for her humanitarian and charity work (1961–1997) Queen Victoria who oversaw dramatic rise in prominence of Great Britain and her Empire (1819–1901) and Queen Elizabeth I (1533-1603)
From
education 
we have Malala Yousafzai, a Pakistani schoolgirl who has campaigned for the right to education for girls.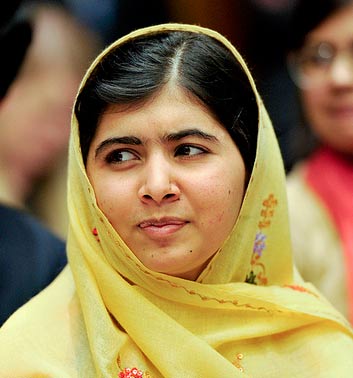 We should not forget Emmeline Pankhurst  – British Suffragette who  protested for the woman's right to vote.  (1858-1934)
Finally to Rosa Parks. Her refusal to give up her seat to a white man in America indirectly led to some of the most significant civil rights legislation of American History. These issues are still very relevant today. (1913–2005)